Sports Nutrition at the College of Natural Health
"You Are Not What You Eat, But What You Assimilate"
The College of Natural Health is excited to introduce our highly sophisticated Sports Nutrition Certification and Degree Programs for maximum athletic power, strength and endurance. These programs are designed for the athlete who is interested in his or her personal and superior athletic performance.
THE A—A—A DIET: Our sports degrees, certifications and courses are all based on the the ancient principles of the acid alkaline balance diet for the serious athlete, whether a flesh, vegetarian, vegan or raw food eater. We enroll the largest number of "Vegan Athletes" and "Vegetarian Athletes" in the world.
Envision yourself with a Sports Nutrition Degree or Certification.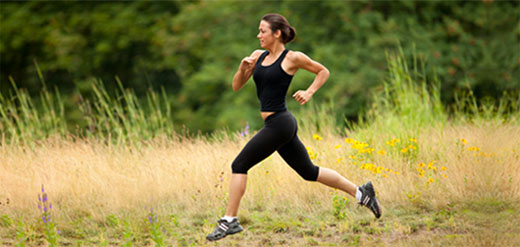 Sports Nutrition, Sports Management & Sports Marketing Graduate Programs
Sports Nutrition Graduate Programs
Sports Management Graduate Programs
Sports Marketing Graduate Program
DEPOSITS, NOT WITHDRAWALS!®
As a Sports Nutrition College, we believe in the motto: "You are not what you eat but what you assimilate" that provides you with the superior nutrition fuel needed for maximum athletic performance.
ENERGY ROBBERS! ® versus ENERGY ENHANCERS!®
As a CNH graduate, you, the student, will have much to be proud of as a "Sports Nutritionist" after earning your Sports Nutrition Degree or Certification.

Return to Top